Roberto Godofredo Arlt (1900-1942)
the fonts used on this tester are subsetted and doesn't represent the full caracter coverage and opentype features
---
A refined typeface, and a system of 26 fonts
Roberto Godofredo Arlt (1900-1942), noted Argentinean writer from early 20th century, had an enormous influence in Hispanic letters, and his oeuvre ranks high among the best novelists, story tellers, and playwrights of all times. The Arlt typeface aims at capturing some of his lyric enthusiasm, throughout an expressive though firm gesture. Both roman and italic styles have capricious, impulsive forms which build a singular, harmonious rhythm in text. They offer a spicy though comfortable immerse reading. Arlt's vigorous counterforms and whimsical details link to the Baroque and Mannerist typography of 17th and 18th centuries. Arlt text fonts include roman, italic, and smallcaps in four weights, many ligatures, contextual sorts, all kinds of figures, and more. Due to its proportions and expressive atmosphere Arlt is ideal for literary texts, particularly stories related to the underground world. Beware, the use in other contexts can be dangerous!
---
Arlt
Designed by Alejandro Lo Celso
© 2008
Characteristics
books
comfortable
decorative
delicate
elegant
expressionist
expressive
legible
literary
literature
magazines
mannerist
multi-style
novels
old-style
poetic
poetry
serif
system
text
workhorse
Language coverage
Basic Latin
Styles
Arlt Blanca
Arlt Blanca Itálica
Arlt Gris
Arlt Gris Itálica
Arlt Negra
Arlt Negra Itálica
Arlt SúperNegra
Arlt SúperNegra Itálica

Features & Specials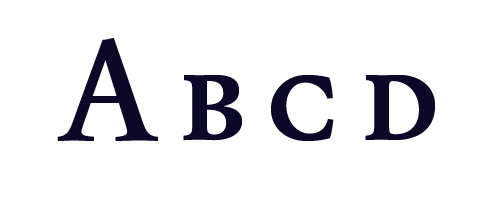 Small caps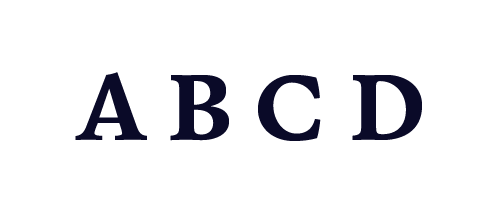 all smal caps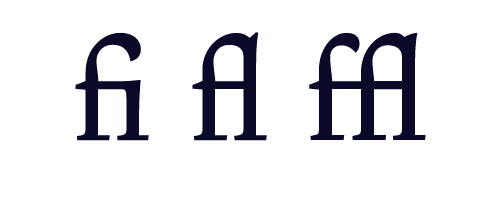 ligatures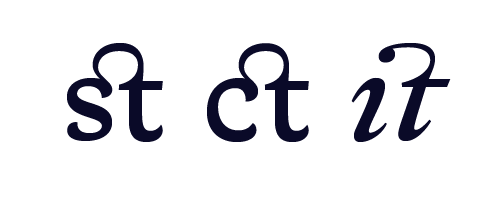 discretionary ligatures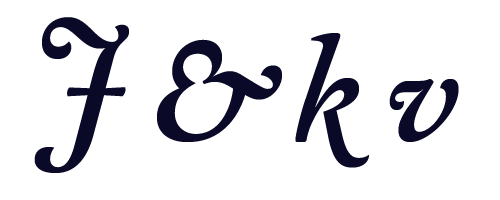 alternate glyphs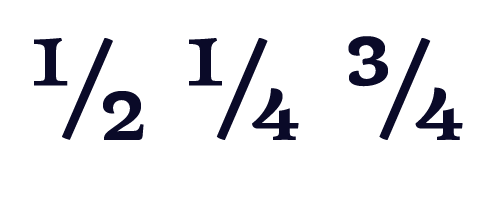 fractions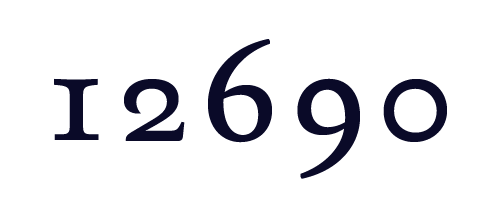 oldstyle figures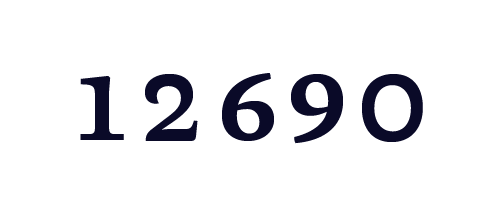 Small caps figures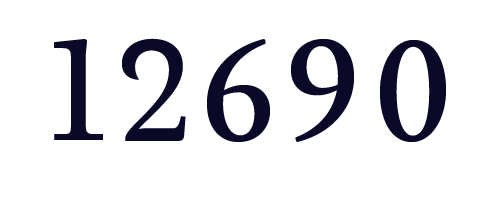 lining figures
Arlt was released in 2008. If you acquired a license of this font in the past, notice that we are extending all our older type families. Additional to new glyphs and features, they will wear our SuperLatin character set covering more than 200 languages. Font upgrades are free of charge. Stay tuned, join our newsletter.
For any request about this type please contact us.
Buy Arlt
Bundles
Arlt complete family
Arlt Blanca, Arlt Blanca Itálica, Arlt Gris, Arlt Gris Itálica, Arlt Negra, Arlt Negra Itálica, Arlt SúperNegra, Arlt SúperNegra Itálica.
Arlt core styles
Arlt Blanca, Arlt Blanca Itálica, Arlt Negra, Arlt Negra Itálica.