Het leven een gebruiksaanwijzing
Das Denken ist klassifiziert
Nouveaux jeux intéressants
De donkere Boutique: 124 dromen
the fonts used on this tester are subsetted and doesn't represent the full caracter coverage and opentype features
---
A multifaceted sanserif type system
This type system pays tribute to the genius of Georges Perec, singular French author of the 2nd half of 20th century. The type family is formed of different subfamilies: Perec, a sensitive sanserif grotesque including fifteen fonts: roman, italic, and small caps in 5 weights. Perec Ludique, a series of relaxed, playful fonts, ideally to be combined with the Perec regular fonts. Perec Lunatique (to come soon) is a rounded sans full of unexpected ligatures.
Perec is a versatile sanserif that can be used at a wide range of applications. As it has a more delicate spirit than that of a normal grotesque, it can be more appropriate at big bodies where elegance and flair are a priority. On the other hand its letterforms' endurance and counters openness make it very legible at small text. Its smooth color texture and its range of weights allow for a pleasant reading.
---
Perec
Designed by Alejandro Lo Celso.
© 2010
Characteristics
books
cards
good on screen
hybrid
literary
magazines
modernist
multi-style
sanserif
smallcaps
system
text
versatile
Language coverage
Basic Latin
Styles
Perec SúperBlanca
Perec SúperBlanca Itálica
Perec Blanca
Perec Blanca Itálica
Perec Gris
Perec Gris Itálica
Perec Negra
Perec Negra Itálica
Perec SúperNegra
Perec SúperNegra Itálica

Features & Specials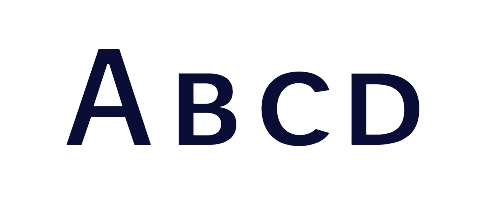 Small caps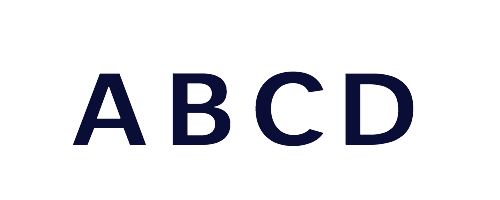 all smal caps
ligatures
discretionary ligatures
alternate glyphs
basic fractions
oldstyle figures
small caps figures
lining figures
Perec was released in 2010. If you acquired a license of this font in the past, notice that we are extending all our older type families. Additional to new glyphs and features, they will wear our SuperLatin character set covering more than 200 languages. Font upgrades are free of charge. Stay tuned, join our newsletter.
For any request about this type please contact us.
Buy Perec
Bundles
Perec complete Family
Perec SúperBlanca, Perec SúperBlanca Itálica, Perec Blanca, Perec Blanca Itálica, Perec Gris, Perec Gris Itálica, Perec Negra, Perec Negra Itálica, Perec SúperNegra, Perec SúperNegra Itálica
Perec core styles
Perec Blanca, Perec Blanca Itálica, Perec Negra, Perec Negra Itálica.
Individual styles
Perec SúperBlanca Itálica