Jorge Luis Borges (1899-1986)
the fonts used on this tester are subsetted and doesn't represent the full caracter coverage and opentype features
---
A classical type, comfortable for reading
Borges is a classic text type that combines dignity and grace from the French Renaissance with a contemporary flavor, not too far from the Dutch style. Borges is a humble tribute to the fantastic oeuvre of Jorge Luis Borges. His writing technique, that of a thorough, tireless goldsmith, endlessly seeking the perfect word, suggested a clean, economical letterform. Borges is a very versatile type and it enjoys good readability due to its round & open forms, which lead to a comfortable rhythm in the textline. It comes in four weights or roman, italics, and smallcaps. The italics are particularly flowing. The family has display companions as well.
---
Borges
Designed by Alejandro Lo Celso
© 2004
Characteristics
books
cards
classical
comfortable
garalde
good on screen
legible
literary
literature
lyric
magazines
multi-style
news/press
old-style
poetic
poetry
serif
smallcaps
sober
system
text
transitional
versatile
workhorse
Language coverage
Basic Latin
Styles
Borges Blanca
Borges Blanca Itálica
Borges Gris
Borges Gris Itálica
Borges Negra
Borges Negra Itálica
Borges SúperNegra
Borges SúperNegra Itálica

Features & Specials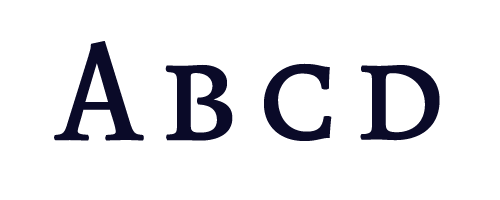 Small caps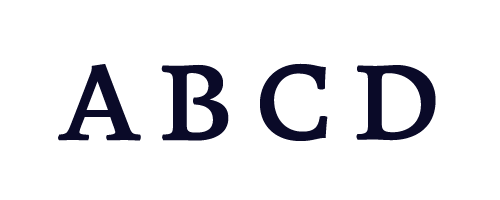 all smal caps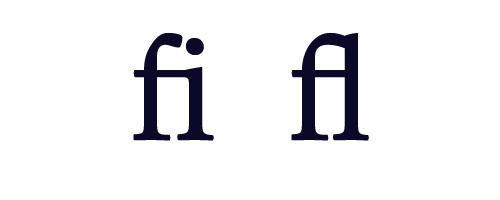 ligatures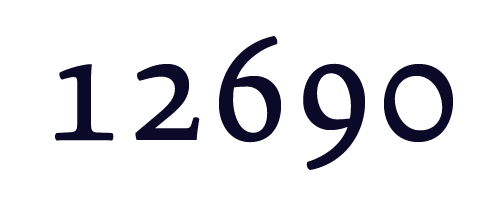 oldstyle figures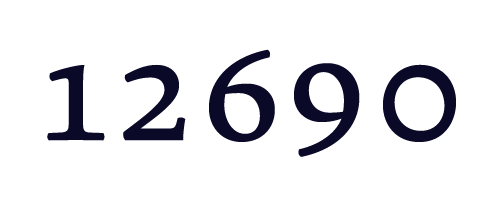 small caps figures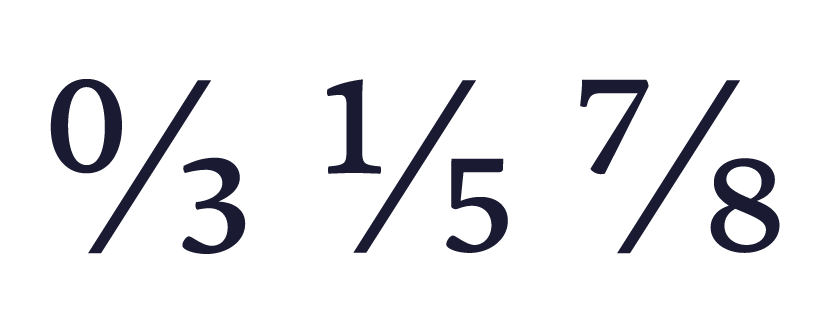 basic fractions
Borges was released in 2004. If you acquired a license of this font in the past, notice that we are extending all our older type families. Additional to new glyphs and features, they will wear our SuperLatin character set covering more than 200 languages. Font upgrades are free of charge. Stay tuned, join our newsletter.
For any request about this type please contact us.
Buy Borges
Bundles
Borges complete family
Borges Blanca, Borges Blanca Itálica, Borges Gris, Borges Gris Itálica, Borges Negra, Borges Negra Itálica, Borges SúperNegra, Borges SúperNegra Itálica.
Borges core styles
Borges Blanca, Borges Blanca Itálica, Borges Negra, Borges Negra Itálica.
Individual styles
Borges SúperNegra Itálica