Autonauts of the Cosmoroute
the fonts used on this tester are subsetted and doesn't represent the full caracter coverage and opentype features
---
An informal, multi-style family
Rayuela was the first typeface published by PampaType. Since then it has been a popular face, maybe because there are not so many informal-spirited types that enjoy good readability in long texts. Rayuela is the result of Alejandro's work during two postgraduate courses in Europe: the MA in typeface design, the University of Reading (UK), and the ANRT Atelier National de Recherche Typographique, Nancy (FR). Rayuela (Argentine Spanish for Hopscotch) is inspired by the homonymous novel by celebrated Argentinean writer Julio Cortázar, whose oeuvre is considered a key to 20th century avant-garde Hispanic literature.
---
Rayuela
Designed by Alejandro Lo Celso
© 2001 - 2006
Characteristics
books
cards
deco
decorative
dynamic
informal
legible
literary
literature
lyric
magazines
multi-style
novels
poetic
poetry
posters
serif
smallcaps
system
text
Language coverage
Basic Latin
Characters per font
Rayuela 352
Rayuela Itálica 260
Styles
Rayuela Blanca
Rayuela Blanca Itálica
Rayuela Gris
Rayuela Gris Itálica
Rayuela Negra
Rayuela Negra Itálica

Features & Specials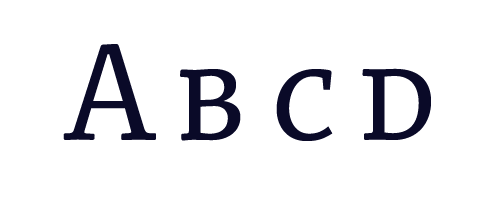 Small caps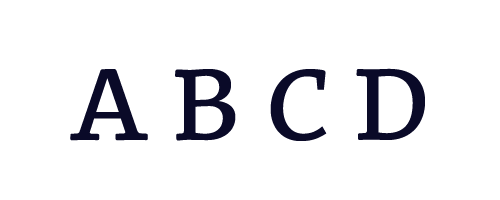 all smal caps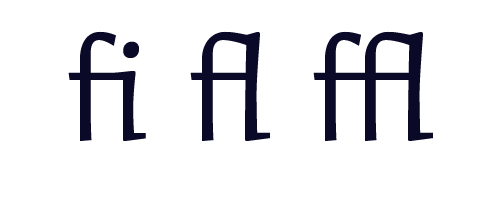 ligatures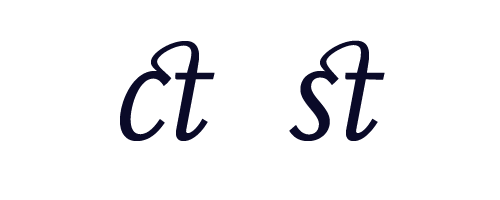 discretionary ligatures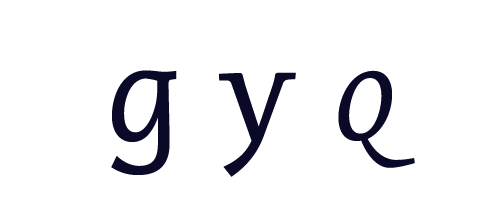 alternate glyphs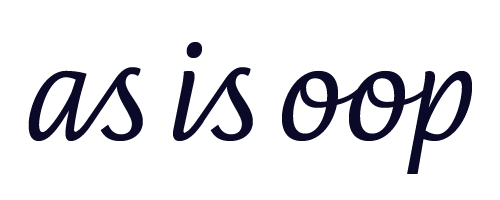 contextual alternates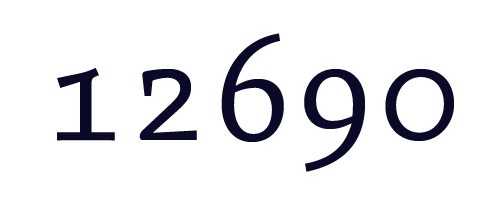 oldstyle figures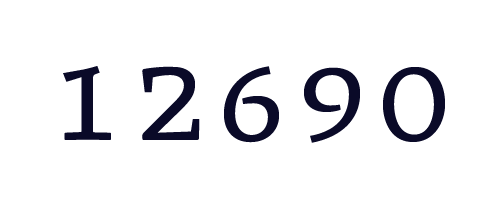 small caps figures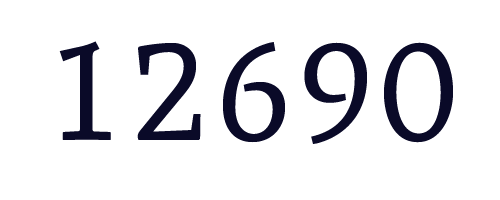 lining figures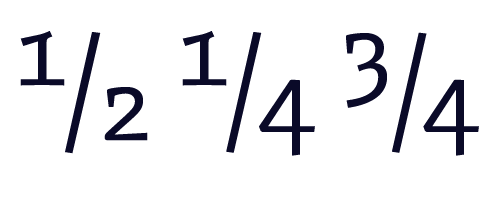 basic fractions
Rayuela was released in 2001 - 2006. If you acquired a license of this font in the past, notice that we are extending all our older type families. Additional to new glyphs and features, they will wear our SuperLatin character set covering more than 200 languages. Font upgrades are free of charge. Stay tuned, join our newsletter.
For any request about this type please contact us.
Buy Rayuela
Bundles
Rayuela complete Family
Rayuela Blanca, Rayuela Blanca Itálica, Rayuela Gris, Rayuela Gris Itálica, Rayuela Negra, Rayuela Negra Itálica.
Rayuela core styles
Rayuela Blanca, Rayuela Blanca Itálica, Rayuela Negra, Rayuela Negra Itálica.