the fonts used on this tester are subsetted and doesn't represent the full caracter coverage and opentype features
---
A subtle fat face for giant bodies
PampaType's interpretation of the modern style (in the sense of Didot & Bodoni) takes the form of a humorous, sensual fat face for display use. We named it Margarita as a tribute to Bodoni's widow, who had published the famous Manuale Tipografico four years after her husband's death. Margarita is declined in four fonts: roman and italic in solid and engraved forms. And it includes a set of intriguing ornaments designed to create frames and backgrounds. Please use it a huge sizes!
---
Margarita
Characteristics
Didone
big sizes
decorative
delicate
display
engraved
fashion
fat face
fleurons
flowers
heading
high contrast
logo
magazine
modern
multi-style
neoclassical
openface
ornaments
poster
posters
serif
titling
Language coverage
Latin Super
Characters per font
Margarita 874
Margarita Itálica 869
Margarita Luce 925
Margarita Luce Itálica 921
Styles
Margarita Regular
Margarita Itálica
Margarita Luce
Margarita Luce Itálica

Features & Specials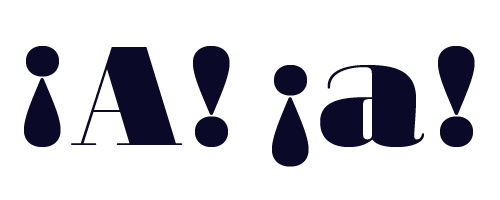 case sensitive forms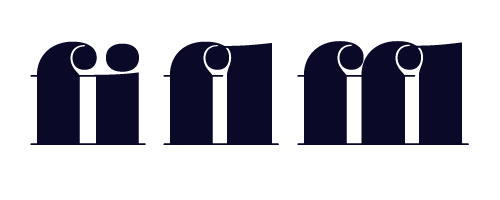 ligatures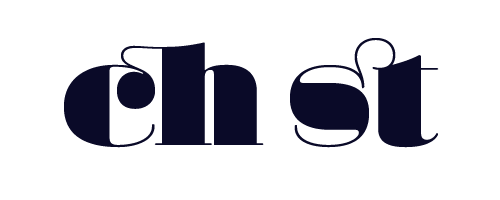 discretionary ligatures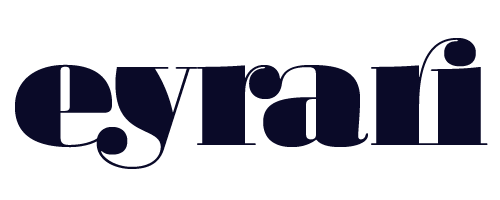 special ligatures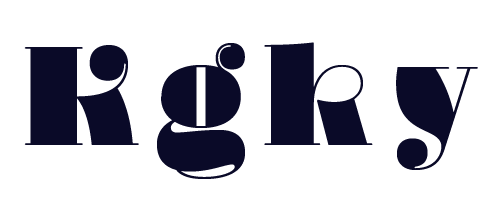 alternate glyphs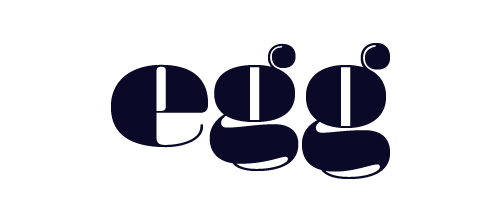 Long descender g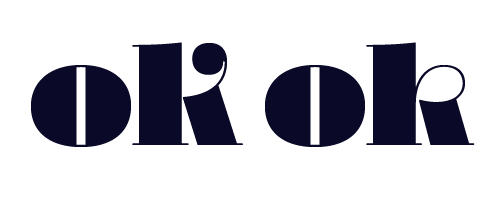 Curly k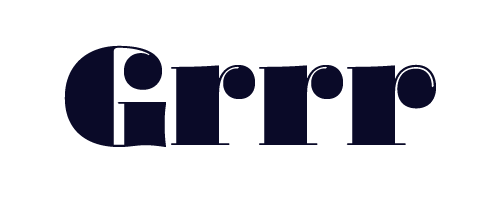 Big drop r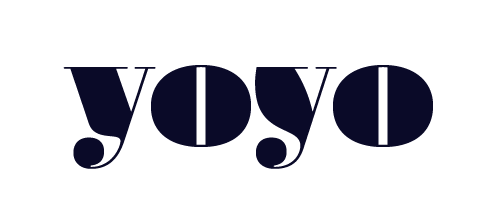 Curved y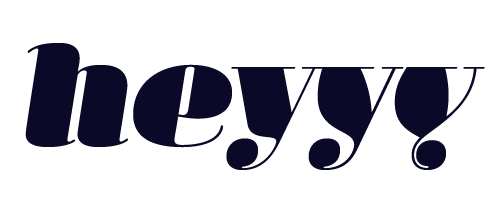 Inverted tail y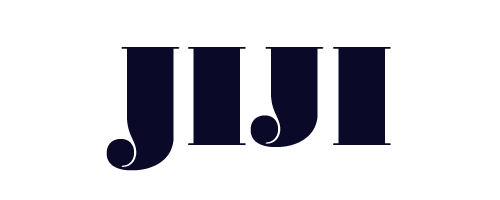 Baseline aligned J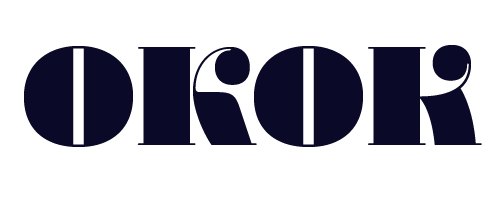 Inverted arm K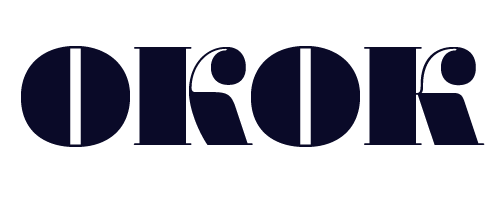 Straight leg K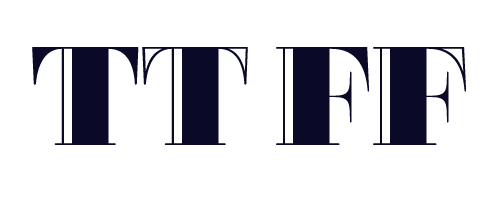 Open arms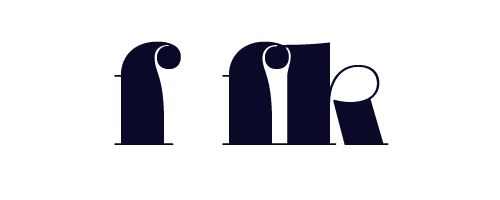 long s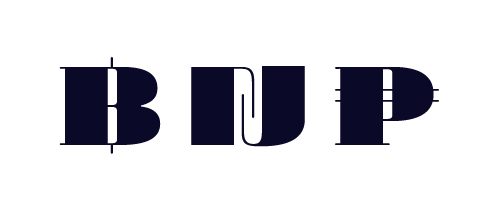 extended currencies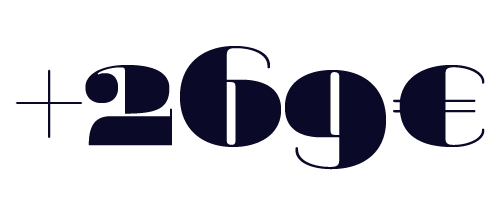 oldstyle figures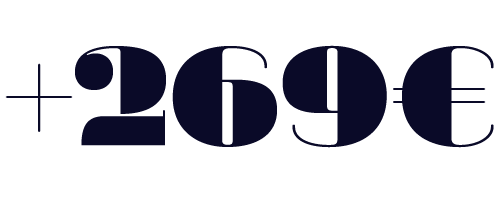 lining figures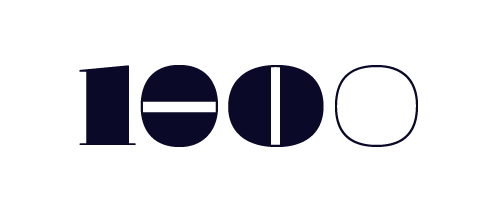 alternate zeros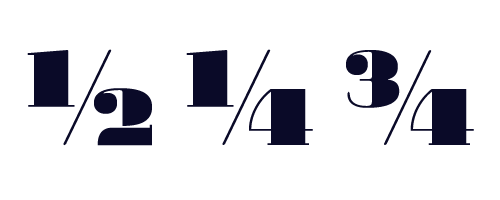 basic fractions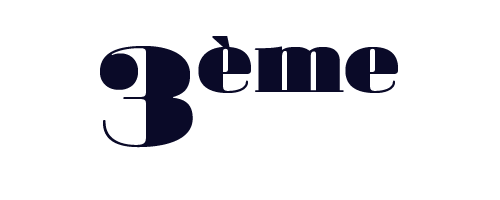 ordinals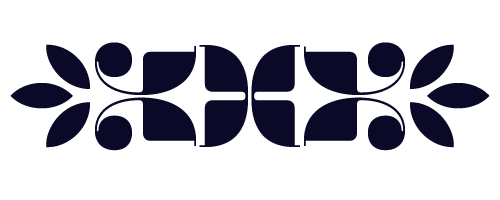 ornaments
Buy Margarita
Bundles
Margarita complete family
Margarita Regular, Margarita Itálica, Margarita Luce, Margarita Luce Itálica.