the fonts used on this tester are subsetted and doesn't represent the full caracter coverage and opentype features
---
The titling companion to Arlt
Arlt Título is the titling companion set to the Arlt text type. Their proportions have been carefully decided to meet the needs of headings and other display settings. It includes five fonts, a roman and a cursive in two weights, plus an extra elegant openface version for special occasions. They will all display their charm better at body sizes above 24 pt.
---
Arlt Título
Designed by Alejandro Lo Celso
© 2008
Characteristics
books
comfortable
decorative
delicate
display
elegant
expressionist
expressive
heading
legible
literary
literature
lyric
magazines
mannerist
multi-style
neoclassical
novels
old-style
openface
poetic
poetry
serif
system
titling
transitional
workhorse
Language coverage
Basic Latin
Styles
Arlt Título Blanca
Arlt Título Blanca Itálica
Arlt Título Negra
Arlt Título Negra Itálica
Arlt Título Hueca

Features & Specials
ligatures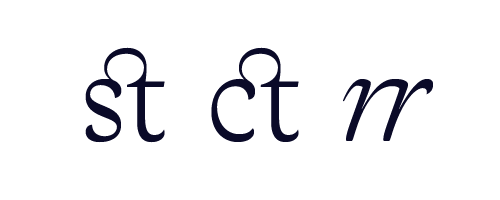 discretionary ligatures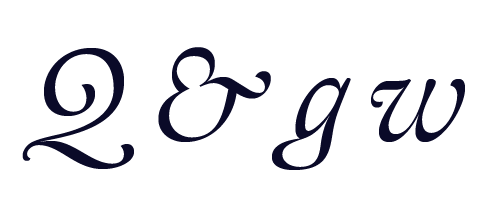 alternate glyphs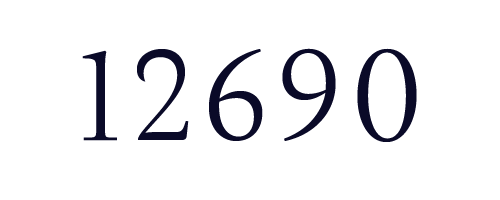 lining figures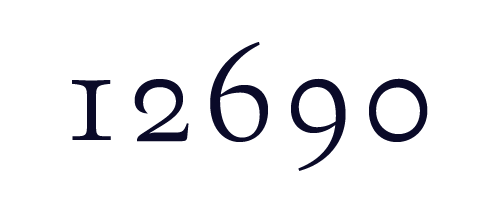 oldstyle figures
Arlt Título was released in 2008. If you acquired a license of this font in the past, notice that we are extending all our older type families. Additional to new glyphs and features, they will wear our SuperLatin character set covering more than 200 languages. Font upgrades are free of charge. Stay tuned, join our newsletter.
For any request about this type please contact us.
Buy Arlt Título
Bundles
Arlt Título complete Family
Individual styles
Arlt Título Blanca Itálica

Arlt Título Negra Itálica